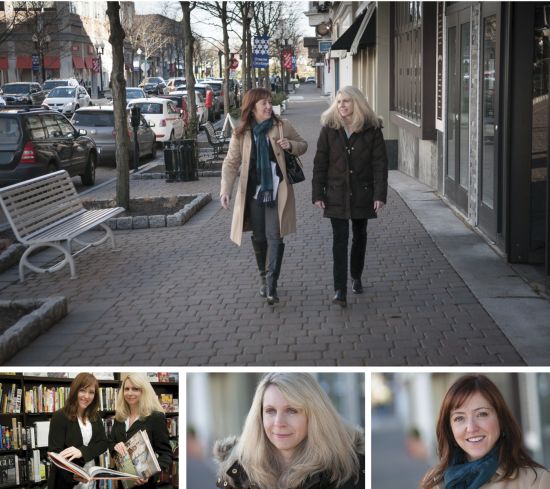 Our architectural approach is to see each project as a unique design opportunity:
Every client is unique
Every project is unique
Every solution is unique

Client: Each client has individual needs, dreams, ideas and goals. Stone Howley Architects listens and interprets these ideals to form a design focus and vision for the project.
Project: Each project has an individual site, program, function, and user. Stone Howley Architects explores multiple design concepts that address these project variables.
Solution: Each design solution is created through a process of collaboration between the client and architect. This design approach ensures that the solution successfully and innovatively meets the spatial requirements, while reflecting the individual client, project and program.
Stone Howley Architects believes that a holistic design approach, bringing together each client's program, the building's site and users, results in magnificent and progressive architecture, in which we can live, work and grow.